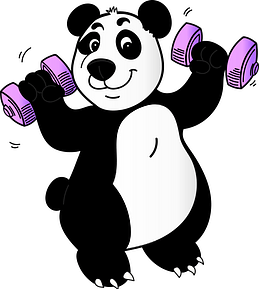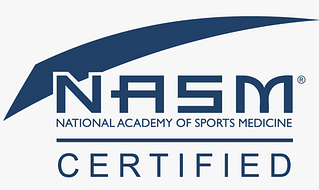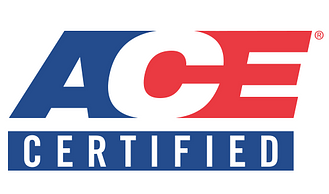 Our philosophy is clear-cut. We make being fit fun and enjoyable for the whole family. That is because we, too, are family members and we understand without health, nothing else really matters. So, join us in this effort to build a healthier community. It starts one family at a time.
Our programs are high energy, developmentally appropriate classes that assist in the improvement of gross motor skills and abilities such as running, jumping, dancing, stretching, character building, creating, discovering, cooking, etc. to promote a healthy, active lifestyle for children.
We at Kidz 4 Fitness (K4F) believe:
Everyone should have the opportunity to learn and choose a healthy lifestyle; good habits are best started early; and a child's job is to play. They love to be active. They need to be active.
OUR PHILOSOPHY
Our philosophy is based on a holistic approach to health/wellness. We strongly believe overall wellness is more than physical. Daily activities must include use of the mind as well as the spirit within for overall wellness. Therefore we teach through:
Fitness Classes (Body)

Character-Building (Mind)

Community Service (Spirit)

Creative Lounge Art Classes (Body, Mind, Spirit)

Nutrition Education/Cooking (Body, Mind, Spirit)
MOVE IT! Kidz 4 Fitness makes every effort to provide a loving, understanding, comfortable, safe, and nurturing environment where children will be stimulated and encouraged to develop social, physical, emotional, and intellectual skills.
WE ARE CERTIFIED/INSURED
We believe in safety first. Experience and knowledge is the key. Most of K4F Coaches/Instructors are certified personal trainers. All other Instructors (Dance, Art, Chefs and Martial Arts) have more than 3 years of experience in their field.
Each K4F Coach/Instructor is always accompanied with an Assistant for each class. All staff are CPR-First Aid/AED Certified and stay up to date.
MOBILE/ON-SITE CLASSES
We also offer Mobile Classes. Our staff travels to daycares, libraries, recreation centers, and homeschooling sites. You provide the space; we do the rest!