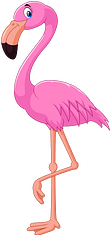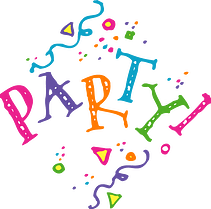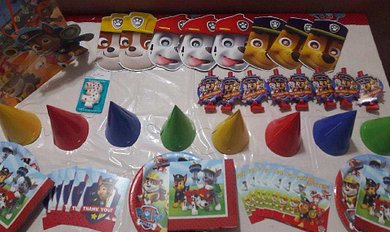 Birthday Party Information Request
Cakes made by
Sodi Og "My Secret Cake"
Party Packages
We have 3 Basic, Deluxe, and Grand Birthday Celebrations Packages.
BASIC PARTY PACKAGE includes:
Minimum 15 party guests (birthday child and adults are not included)

2 hour time-block led by your own Party Hosts (minimum of 2)

Party room decroated in the theme of your choice

A KIDZ 4 Birthday T-Shirt for the birthday child

Balloon for each party guest (15)

Plates, utensils, cups, and napkins (limited)

Cake, Cupcakes or Cookie Cake (servings 15)

Ice Cream or Gelato

Goodie bags (15)

Games/Activities (prearranged)

Serving of food, supervision of children, writing of gift list,

and implementation of games
Please call for more information regarding Deluxe and Grand Celebration Parties Packages.
Party Themes
Our unique party themes vary throughout the year to provide you with the assortment of party options available anywhere.
Party themes are age-appropriate and each age range offers a multitide of party theme options and includes seasonal selections as well.
Sample Party Themes
First Birthday

Sports Birthday

Princess Theme

Tea Party

Western

American Girl

Pirates

'70s

Superhero

Sesame Street

& more!
All additional vendors including face painting, characters, and suppliers must be booked through Kidz 4 Fitness.
Please give us three weeks advance notice if you would like any additional entertainment at your next event.
If your party package does not include food, you must request to bring goods to your party. Please notify us about any food allergies and specific dietary restrictions when booking party. Please call in advance as some restrictions do apply.
Our birthday parties are simply like no other. We will give you everything you need to enjoy a birthday party extravaganza like no other! Easy for parents and fun for children, who could ask for anything more?
PHONE: 484.649.6576
EMAIL: admin@moveitkidz4fitness.com